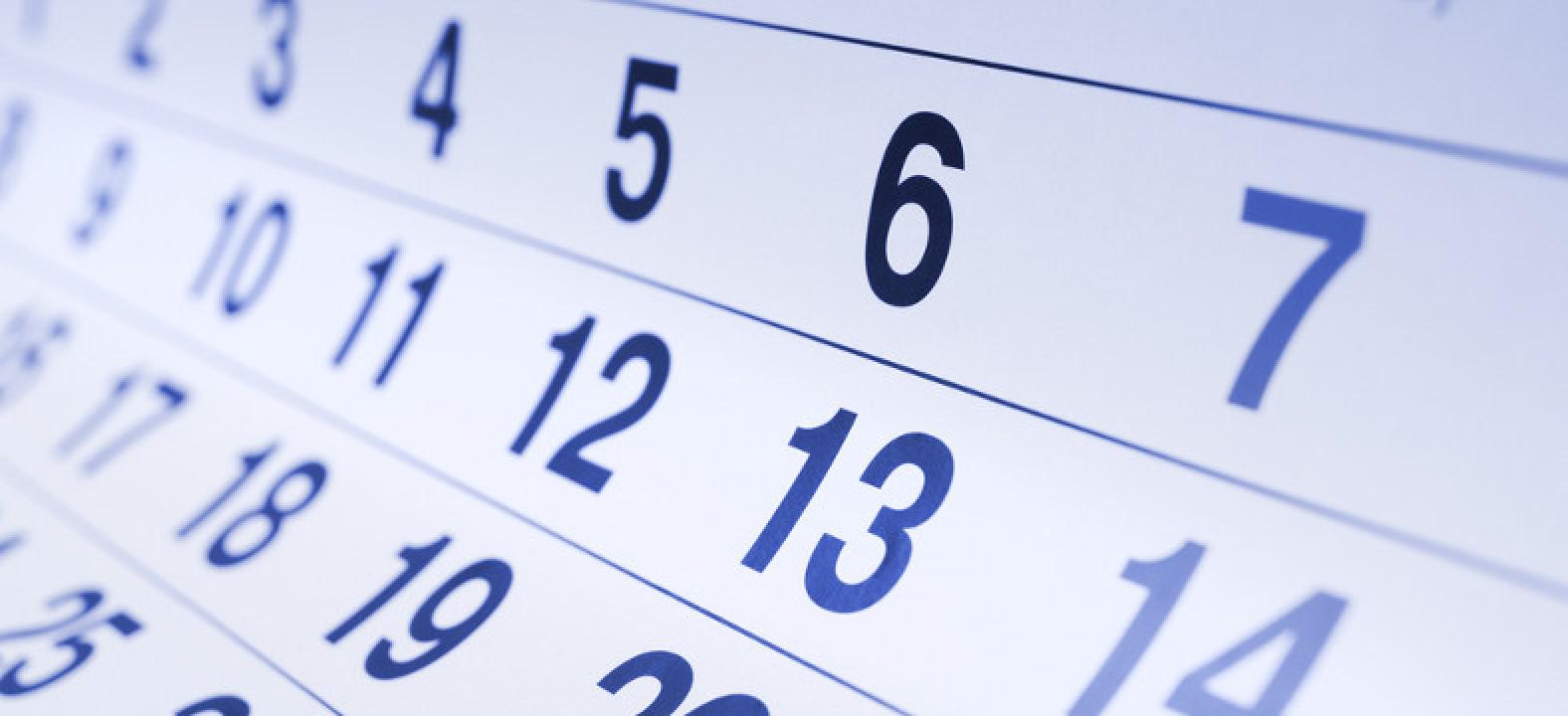 new features: Calendar!!
Kolektio is a great tool for creating private albums, and avoid the risk of losing pictures, taken by you or the people are with you at the same moment.
Kolektio allows you to set a date, a period of time and select friends before automatically uploading yours and their photos to a 'Moment' for everyone to view and enjoy.
Kolektio enables users to create a 'Moment' and invite selected contacts to join. Kolektio uploads all photos taken, from your camera roll, during a pre-set date and time period automatically for people to view afterwards. It means no moments are missed and there's no need to spend hours uploading photos to an album or asking friends and family to do the same.
With one click, a 'Moment' for any occasion or event can be created. Once a date and time frame has been set, users can add contacts from their contacts that also have the app to join and during the course of the event, all of their photos are automatically uploaded to a private cloud space.
BUT….we want to offer you a new experience: so we introduce CALENDAR
CALENDAR allows you to create a moment straight from an event previously saved in your personal calendar and shows all the public events available on Kolektio
Download last version of Kolektio NOW
Tags: android, calendar, ios, kolektio, new release
---