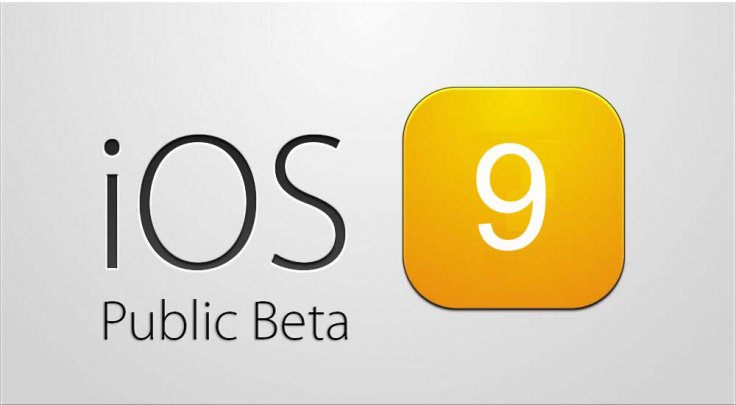 Want to get iOS 9 on your iPhone before release goes public?
We are used to wait Fall and Spring to get new version of iOS for our Apple devices, but now you don't have to wait so long, beta testing software became available for everybody. Follow this guide to install the new iOS 9.0 version (that will be officially released in Fall).
Always remember that installing a beta testing version can compromised your iPhone, so be aware and follow this guide.
---
Backup is the King don't forget you should always backup your data before installing a new version of any software, that's a gold rule! You can either backup file on local storage, for example on your Mac or PC and then upload them on your device as soon as the upgrade finish, or on your iCloud, which is faster and way more easy. In case you decide to backup on iCloud, we suggest you to save a supplementary backup on local storage for this kind of operations, as beta testing versions can bring more problems.
Here is linkThe link you should visit from your device, iPhone or iPad, to Download Profile of iOS 9 is the following beta.apple.com/profile . If you have already installed a previous version of beta testing program on a device that's connected to your Apple ID, you will be asked which one you want to install the Beta on.
Update your iOS device GO to Settings -> General -> Software update and in the Install Profile screen you will see  iOS Public Beta from Apple Inc. Tap the Install button, it will ask you your passcode and it remind you that a restart is needed. Once you confirm it, device will restart.
---